Guided tours of Scotland with a tradition keeper and storyteller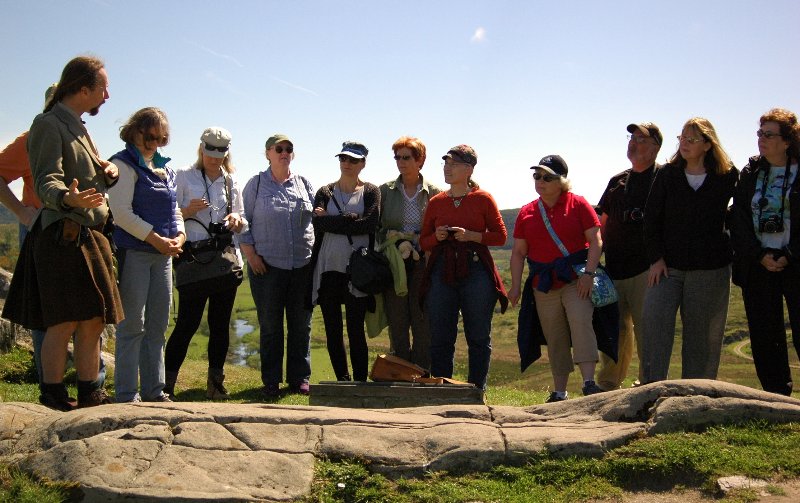 Guiding in Argyll; Interpreting Dùn Add
From a prior tour guest, Loreen Costa: "To say that Scot is a 'tour guide' is like saying that the Louvre has some pretty paintings in it. Scot is one of only two official storytellers connected to the Clans of the Highlands, himself holding the position of Seanachaidh for Clan MacLean. His bio, however, does not begin or end there: he's an historian, a musician and a human being with such an intimate knowledge of place, that it seems every blade of grass and every bend of trail recognizes his footfall as he steps quietly in the landscape – and steps into and out of time as he speaks. He's as well-versed in contemporary concerns as he is with those of centuries past, and the tales he can weave together from these various threads are as rich in texture as the plaids he wears." Loreen Costa 2014
About
I specialise in tours with a small guest number, focussed on the depth and detail in the landscape rather than the major tourist attractions. Wheverver we go, it will be the unexpected insight that I bring to you.
Week-long Tours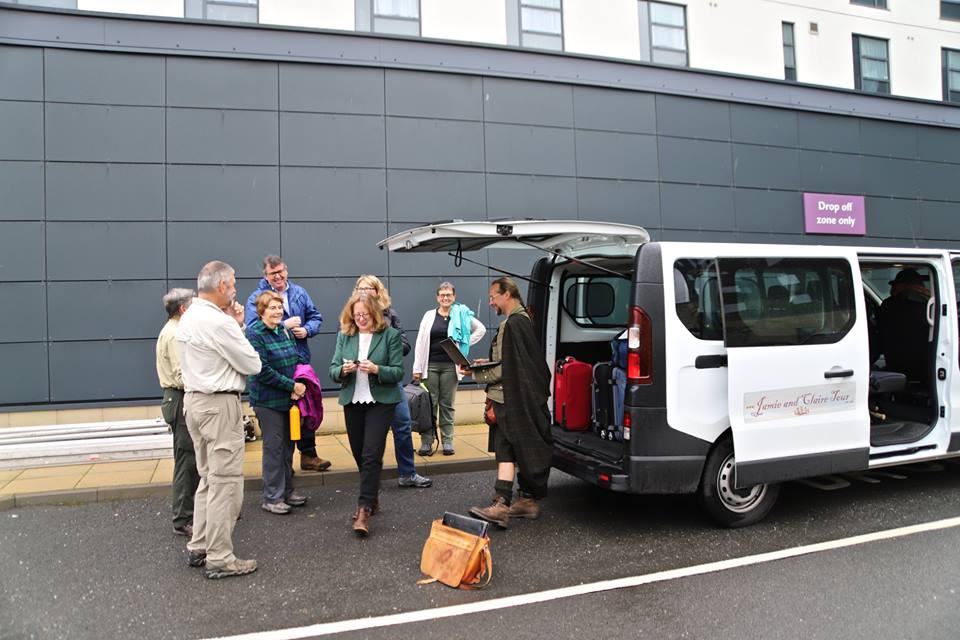 Custom & private tours - Contact me
Day Tours - by request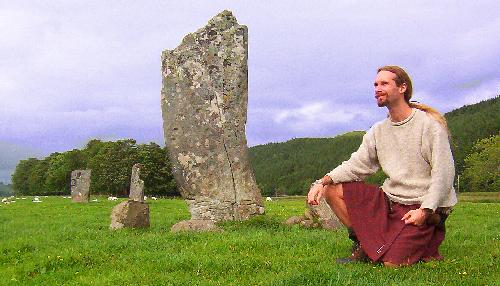 Guided history walks in Kilmartin Glen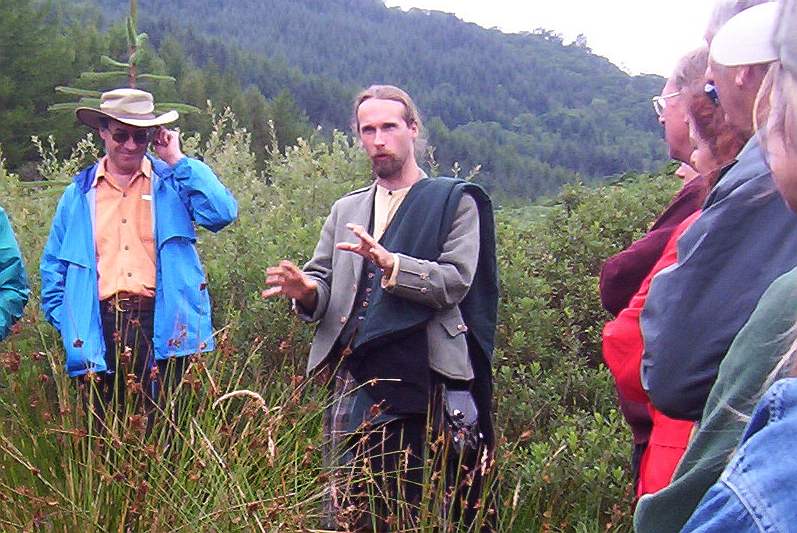 Sacred and Historical Glen Lyon, Perthshire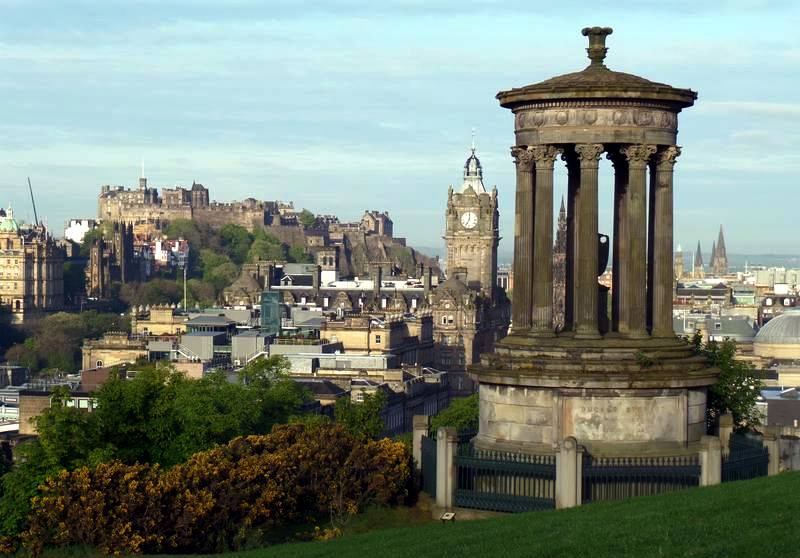 Edinburgh and the Scottish Enlightenment
Tour guide bio
I've been organising and guiding tours for twenty years, formerly a member of the Highlands of Scotland Tour Guides Association. My wife Samantha MacKenzie also has a tour company for which I sometimes guide, along with being a step-on guide for other well known tour companies by request.